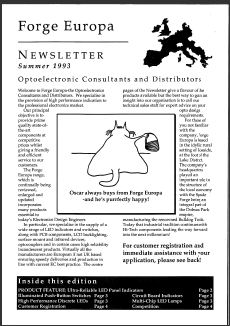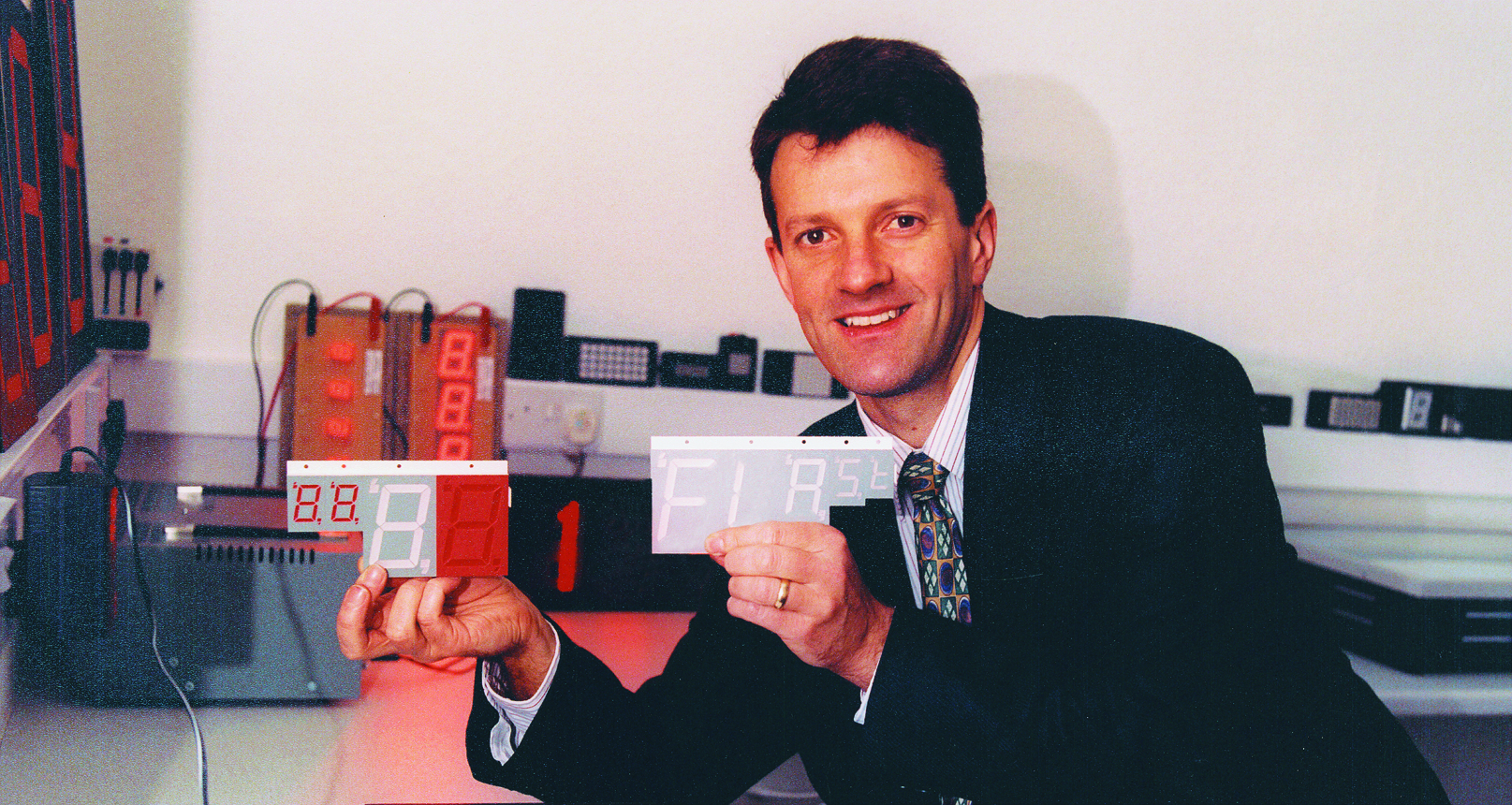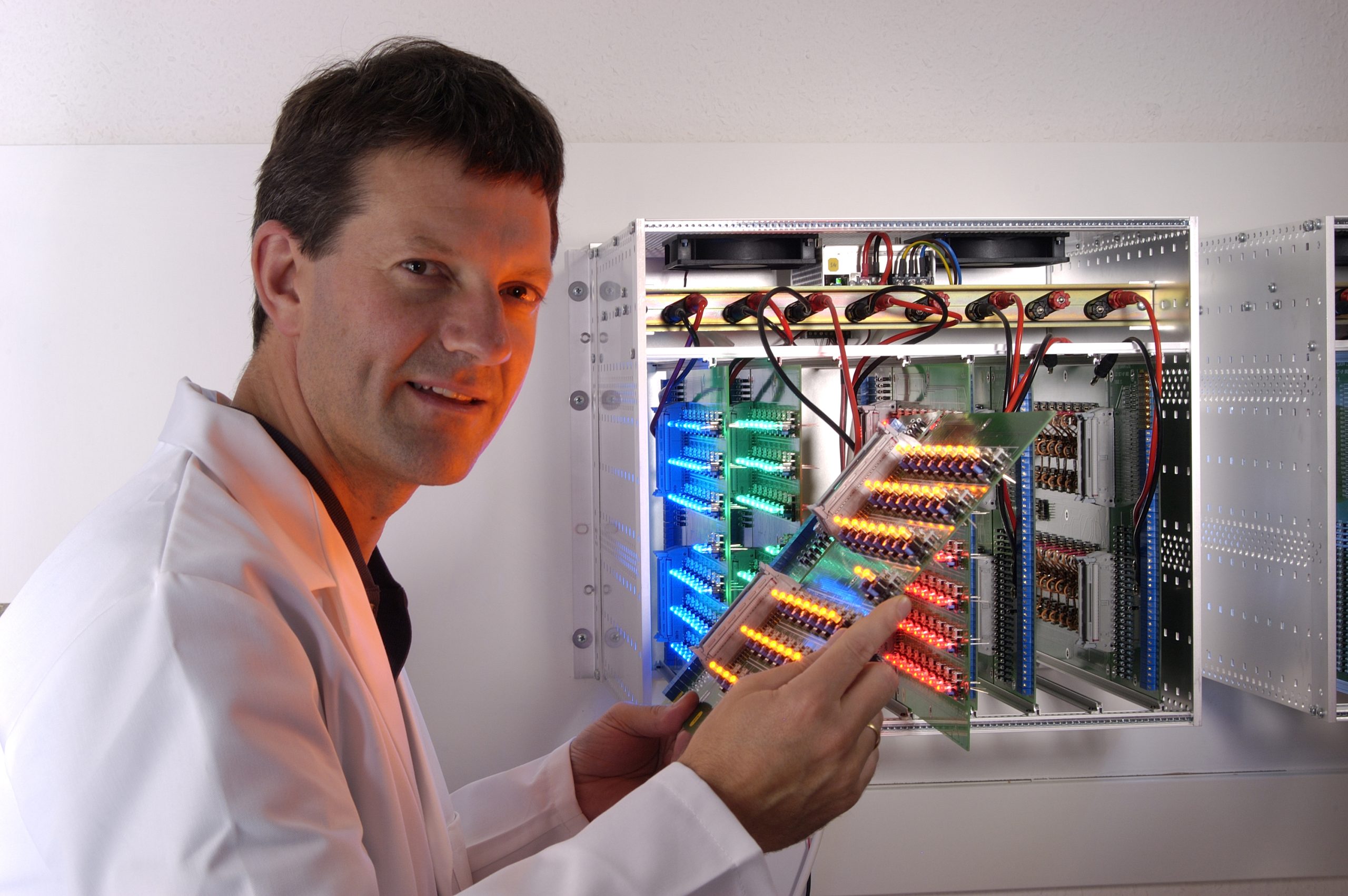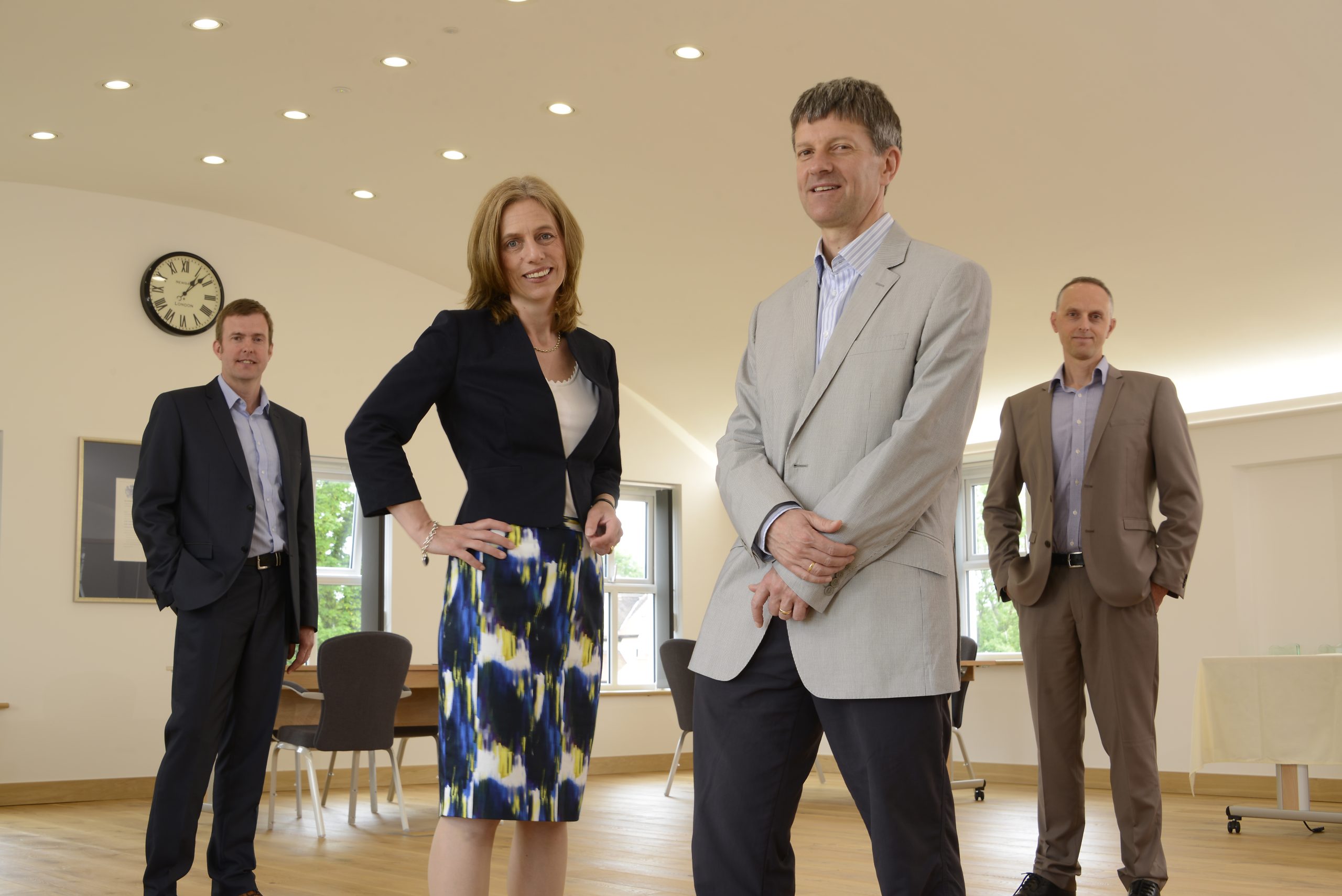 Every business starts as an idea.
Ours began in 1993, with one man and his cat. Since then, our business has grown to be the award-winning enterprise it is today and for 30 years we've been bringing ideas to light.
In that time we've manufactured LED solutions focussed on innovation, quality and providing superior service. Our knowledge and expertise allow us to tackle diverse industry applications and deliver results.
We work with our customers to manufacture the
best LED
solutions for a wide range of applications. With our custom approach, we can deliver exactly what you need whilst remaining cost-effective and timely. The core of all our business has always been – innovative design, superior quality and outstanding service.
Meet The Team