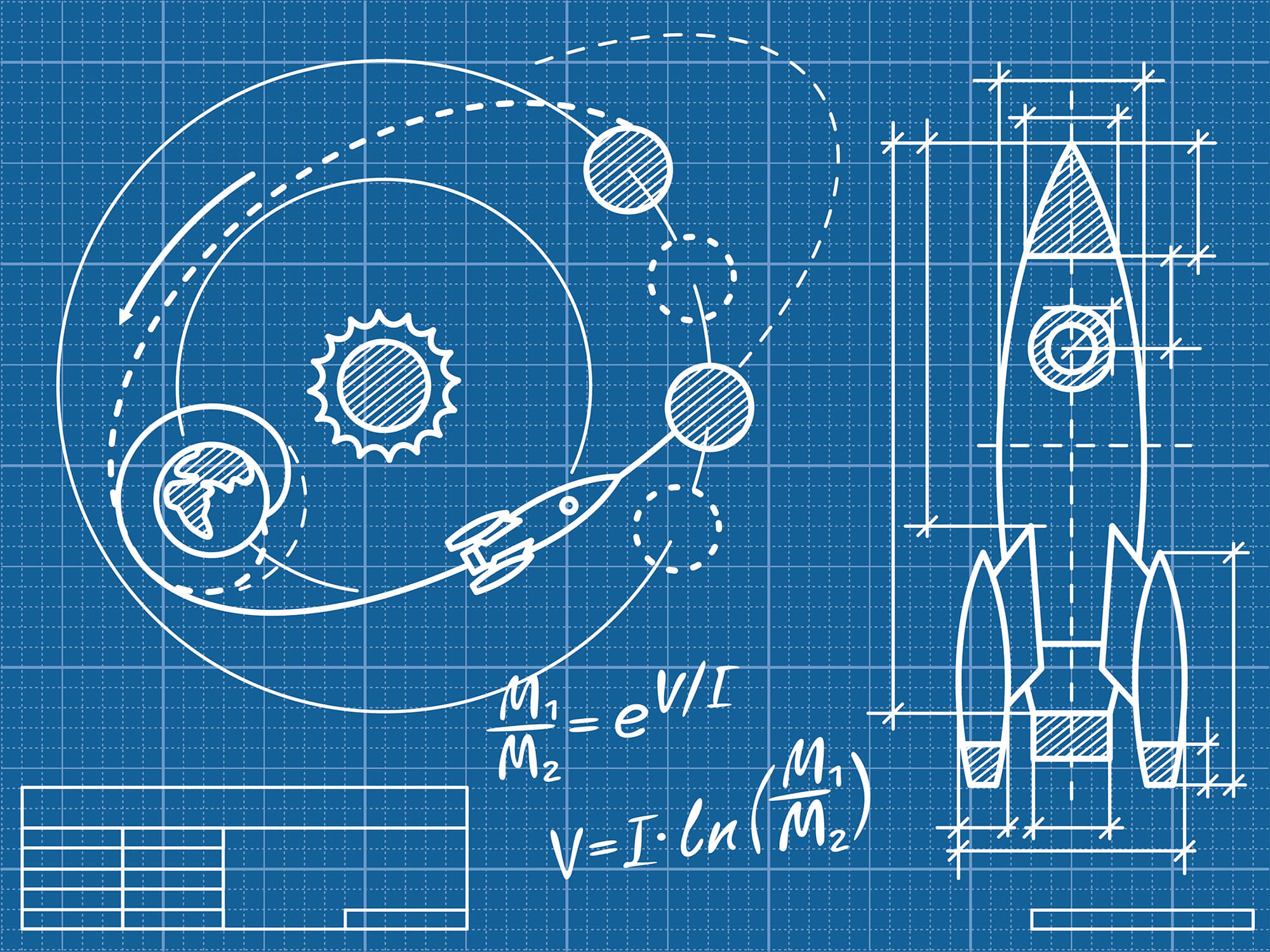 You know your sector better than anyone - just like we know LED better than anyone.
If you're thinking LEDs could enhance your product then you're already in the right place.
We've been in the business for almost 30 years. We've designed and manufactured LED solutions for countless industries over that time some existing and some brand new to us. We'd love to work in a brand new industry and work developing your solution.