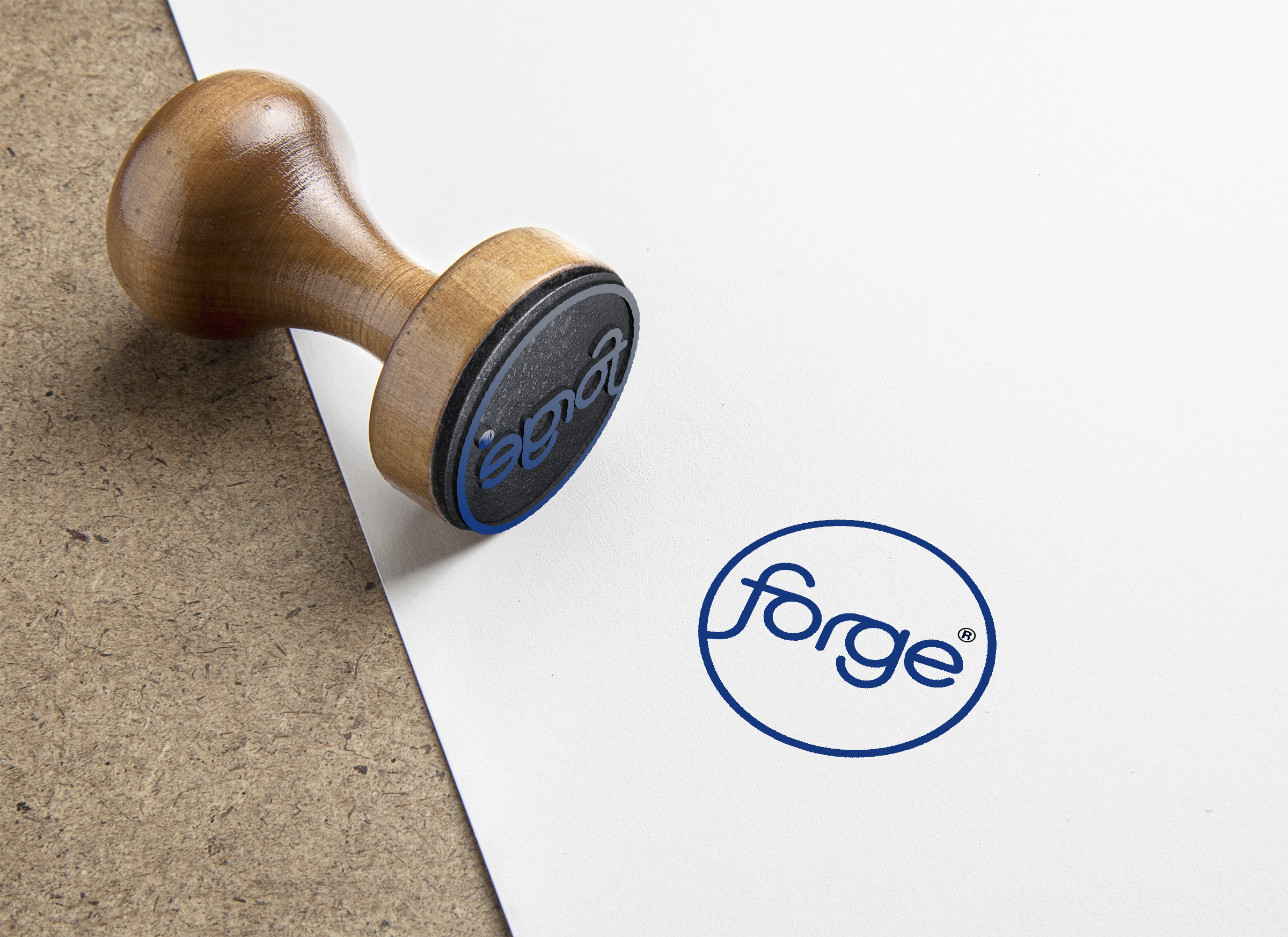 Quality is at the very heart of our philosophy and extends to all areas of the business.
Our commitment to quality is verified with ISO 9001 certification, we are continually evaluating our processes and systems to deliver maximum results for you.
We are also proud to hold certification for ISO 14001 verifying our aim to reduce waste and improve efficiencies. You can trust in our certifications and you can put your trust in us.