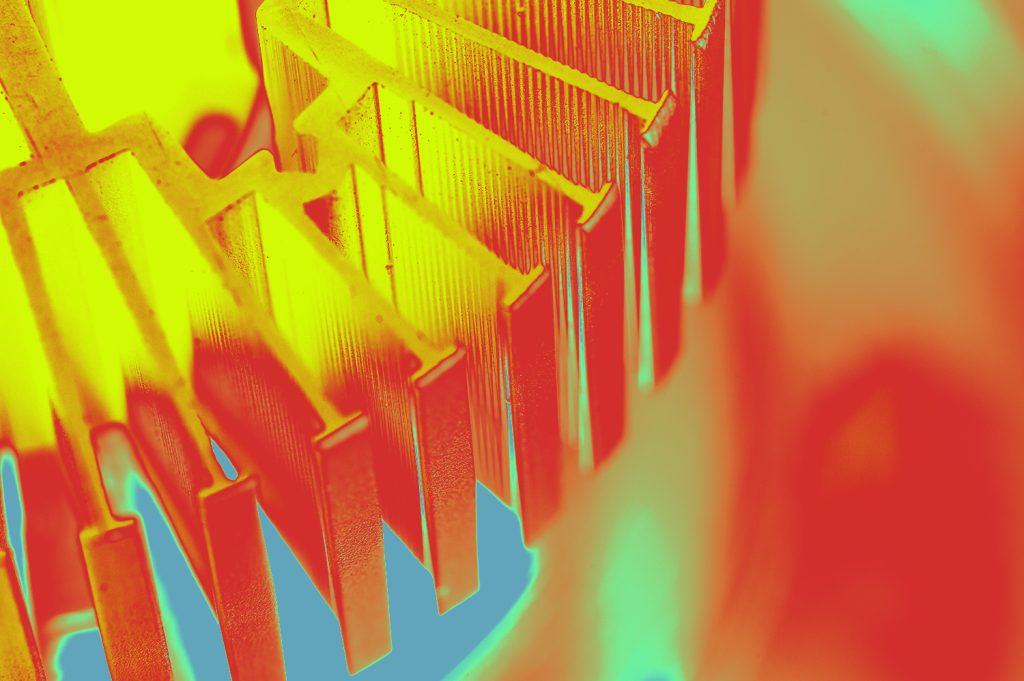 LED Heat Management Capabilities
Effective thermal management is fundamental to the design of a complete LED solution.

At Forge, our expert engineers use the latest technology and design methods to create effective LED thermal management for any lighting design.
We use the latest Computational Fluid Dynamics (CFD) technology to simulate and analyse custom heatsink designs to optimise thermal efficiency. This advanced computational software applies mathematical simulations of realistic physics to visualise all aspects of the design before manufacturing. As a result, CFD is an effective tool for analysing thermal properties during LED heatsink design.
Our engineers will quickly evaluate and iterate designs before prototyping to reduce design time and improve effectiveness. We specialise in close communication as we rapidly take your design from idea to prototype to production. In addition, our laboratories have the thermal metrology capabilities to measure and demonstrate design compliance within the desired parameters for safety and energy efficiency.