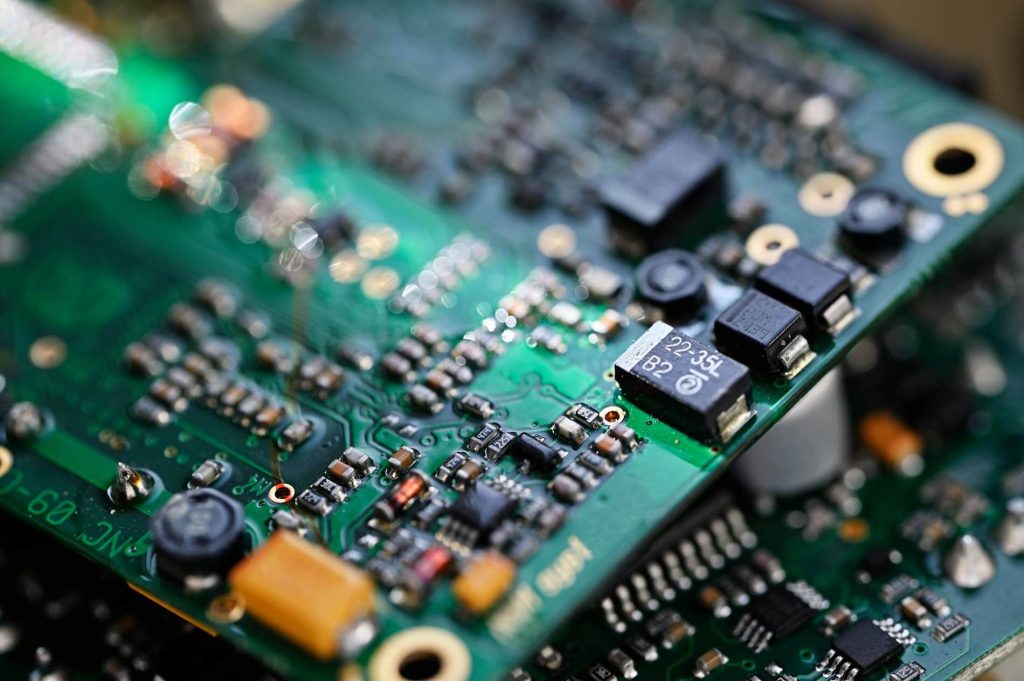 Custom LED Electronics Design Capability
We at Forge have extensive experience in all aspects of designing and manufacturing electronics to support high-quality LED products and solutions.
LED optics
are an excellent lighting solution for a broad range of environments, but when combined with customised LED electronics, you can enjoy the benefits of an advanced lighting system capable of achieving remarkable results.
Forge prides itself on working closely with our clients through every step of our linked capabilities. Starting with these designs, we can create prototypes and manufacture entire runs of your custom LED drivers and power supplies.