We're proud to be celebrating 30 years of successful business operations. Since being founded in 1993, Forge has grown from a small startup to become a respected industry leader, known for consistently delivering high-quality LED products to customers around the globe.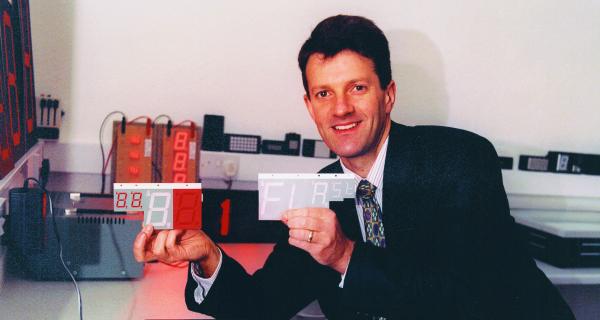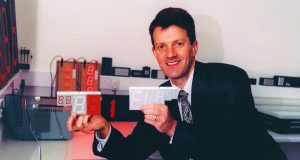 "We are delighted to be celebrating our 30th anniversary," said Peter Barton, founder, and CEO of Forge. "Our journey has been amazing, and we owe our success to the loyal support of our employees, customers, suppliers and partners. We are excited to continue innovating and driving growth in our industry for many years to come."
Over the past three decades, Forge have designed and manufactured a wide range of LED solutions for various applications, including caravans, cookers, buses, bollards, and lifts - all from our Ulverston headquarters.
Since 1993 we've earned numerous awards for our inventive approach to LED technology, including the Queen's Award for Innovation, which is a testament to our commitment to excellence.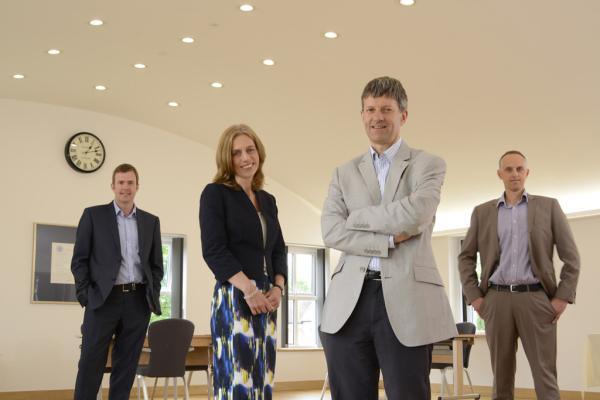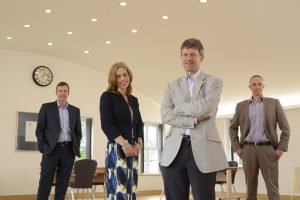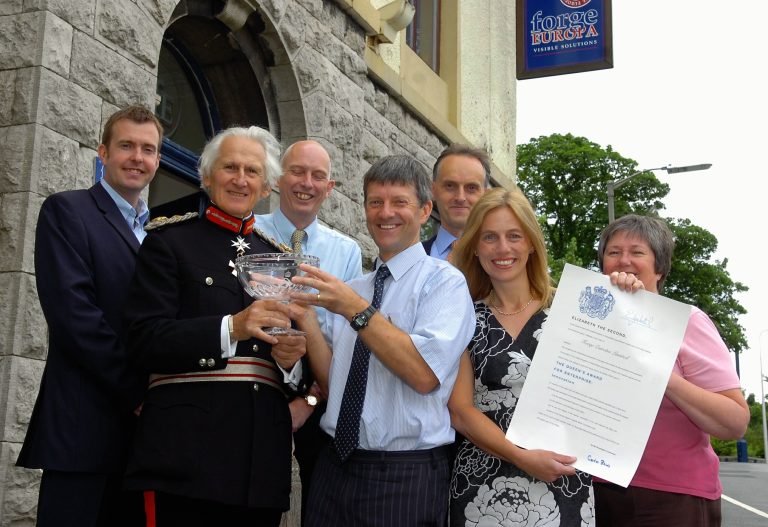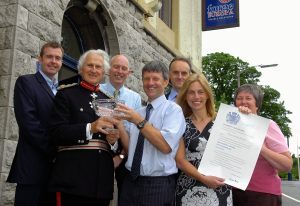 To celebrate we've planned a series of milestone events throughout the year. Additionally, we'll be sharing stories and memories from our 30-year history on the website and social media channels, giving customers and partners a behind-the-scenes look at the company's evolution.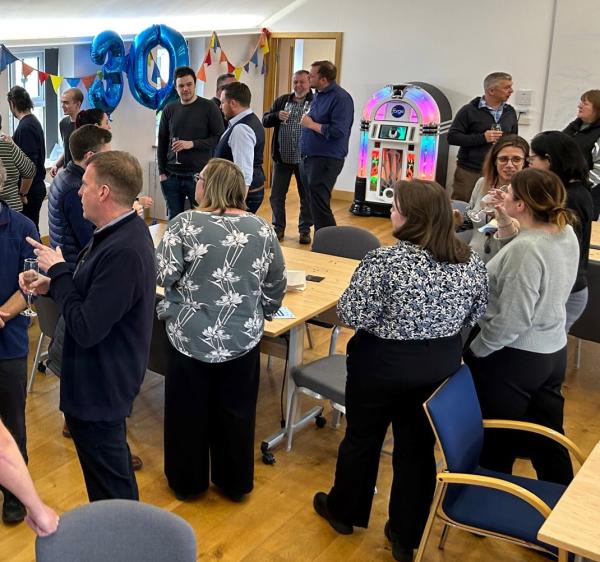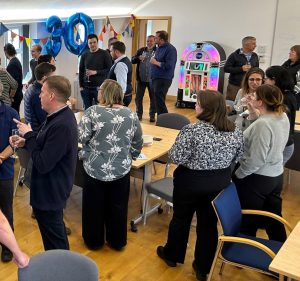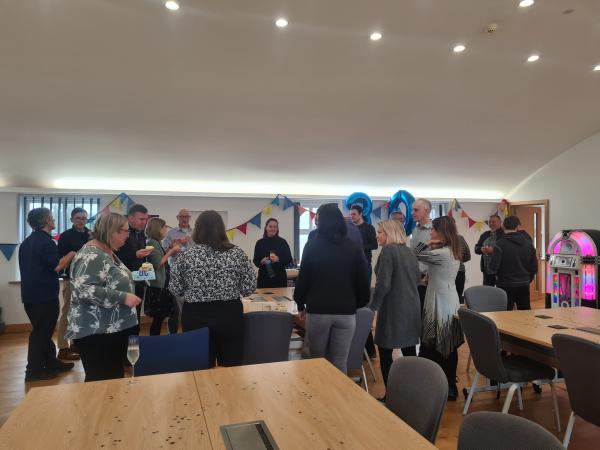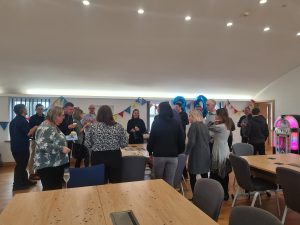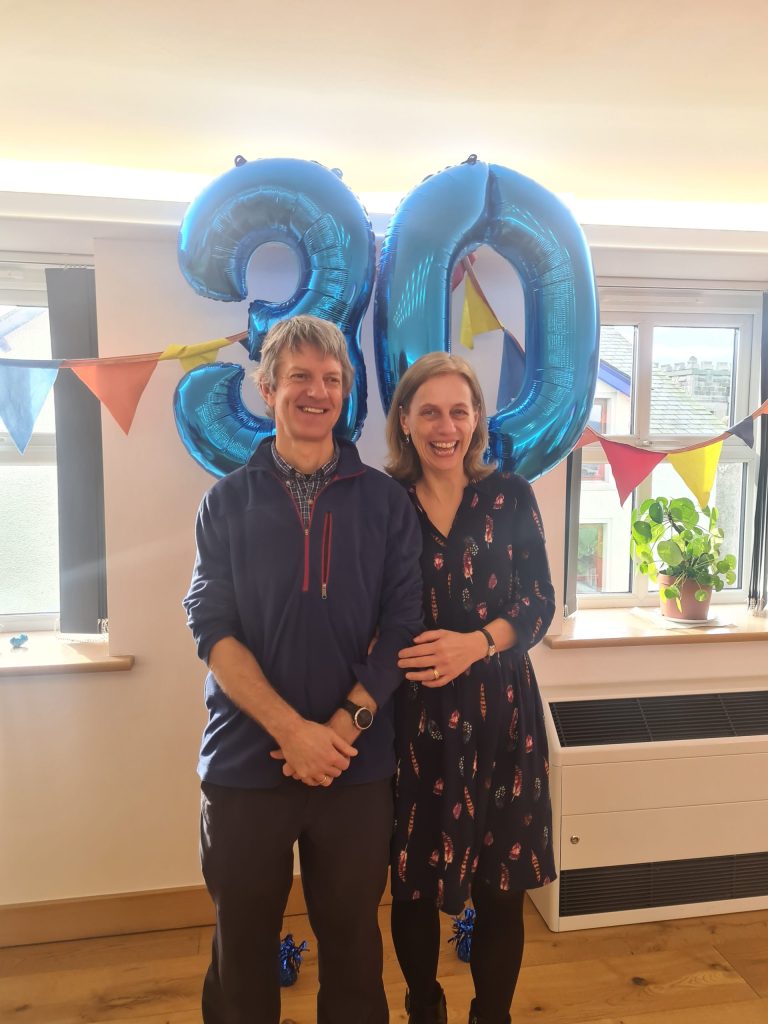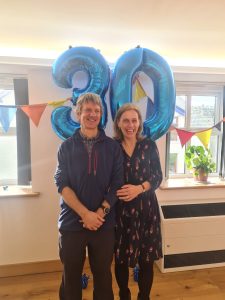 With a bright future ahead, Forge is well-positioned to continue leading the LED revolution for many more years.