In recent years there has been a big push in a wide range of markets to pursue standardisation whether its common components, unified processes or harmonised regulation.  In 2013 the micro-USB charger became the de facto standard for mobile phone chargers. Great news, unless you're of the Apple persuasion and that standard product just won't meet your needs. The world of electronics and LED has not been resistant to this moving technology and standardisation mentality, with a major influx of standard, LED light engines in the market.  It is widely believed and accepted that this approach makes for easily managed inventories with products that are readily available from multiple sources. Indeed, in the case of mobile phones, the use of standard components for manufacturing has brought prices down and even created more efficient manufacturing processes. Sounds pretty good right? It does unless you're the I-Phone user with a micro-USB charger – it's just not going to work for you. With a standard solution or part, there will always be a degree of compromise as the part has been built to be used within numerous applications and products – not just yours. This compromise is more likely to actually cause you to add extra components and processes into your assembly just to allow the original standard part to work for you. Not only are you then complicating your supply chain and adding unnecessary costs but you're putting your products fate in the hands of yet another supplier. What will you do when the part/s inevitably become obsolete?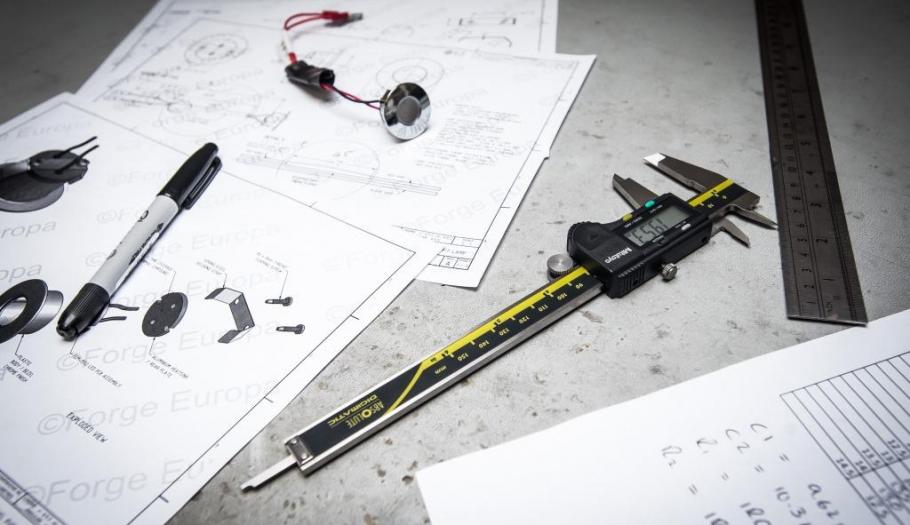 In the world of electronics and LEDs obsolescence can be commonplace. The market and technology move so rapidly that product innovation can lead to decreased demand for older products. Environmental policies and regulation changes can also bring about obsolescence – no more so than in the case of incandescent light bulbs. When you're in the business of LED the government supporting initiatives for improved efficiency isn't necessarily a bad thing. Although it could also be one reason why the Solid-State Lighting industry has seen the creation of dedicated consortia whose purpose is to simplify LED luminaire design and manufacturing, with the ultimate aim of accelerating adoption of LED lighting solutions. These goals are typically achieved via the definition of standard physical dimensions, alongside pre-defined photometric, electrical and thermal characteristics. Whilst these standardised products have brought benefits to the industry, the question must be asked of whether these standard products have stifled innovation and curtailed product differentiation. In the pursuit of manufacturing efficiency and interoperability have these standard products created a swathe of lighting fixtures that can be rendered obsolete overnight if someone adopts even a subtlety different approach and creates a disruptive superior product? More worrying, have these products placed too much emphasis on the light engine and taken the focus off the most important element, the user of the lighting product? Either way, the risk of obsolescence is greater by just simply making do.
What we are talking about here are technical, functional and style obsolescence. LEDs are of course technically driven products, where innovations bring about brighter, more efficient, more consistent LEDs, but fundamentally LED components are being used in products that serve a purpose, satisfy a need or bring about creating a habitable environment. It's these more human elements of product design that can allow your lighting products to set themselves apart from those of other lighting brands; creating a unique point of difference and increasing the perceived value and desirability of your lighting products.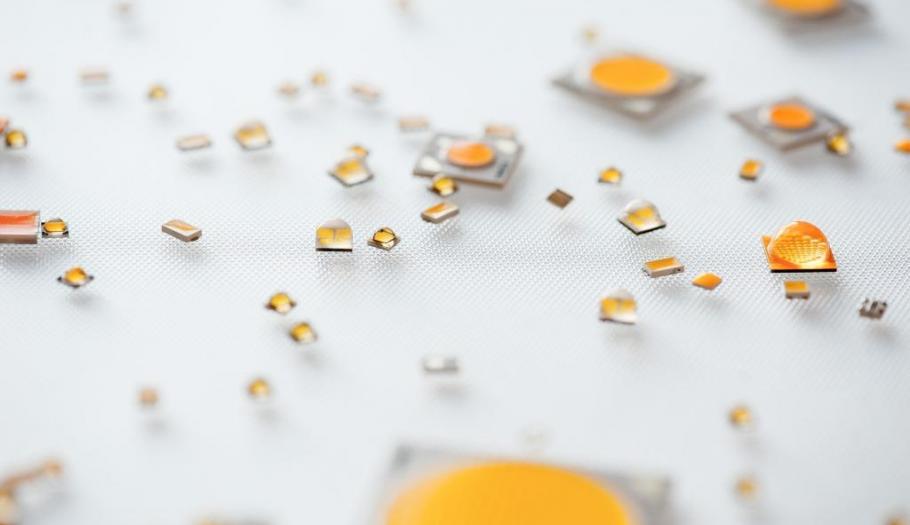 Obsolescence can be the stuff of nightmares for OEMs and will have an effect on numerous business functions. Purchasing and sourcing teams will need to establish possible new suppliers and stock of the end of life (EOL) parts, engineering teams will need to qualify alternate or substitute parts or even start again with a re-design. This is time-consuming and costly before even thinking about the retesting and recertifying that may be involved. Further consideration has to be production and manufacturing. Will the replacement component be suitable with current production methods, will there need to be a change? No wonder it causes such disruption to businesses.
Custom designed solutions could combat some of the issues caused by obsolescence. A purposeful design rather than "making do" can negate the need for additional components, components that could be high cost and high risk in terms of supply. A component that is hard to source, and rare, the likelihood of it becoming obsolete is high. So where does this leave you? If your product's functionality is reliant on that component you could have big problems – and expensive ones at that. As mentioned, re-design is a huge expense as is sourcing end of life components through specialist distribution. If you take control at the initial design stage you can mitigate the need for additional, unnecessary components, streamlining your supply chain and your production process. In addition, you're also lessening the impact that obsolete components could have.
In terms of a custom LED solution, it is possible to achieve the lighting output, the efficacy and the exact size you need all manufactured and designed with the product life cycle in mind. LEDs will never be immune from obsolescence – this isn't a bad thing though as it is usually for reasons of developed technology and even greater performance. Working with a strategic manufacturing partner who specialises in custom means this doesn't have to worry you. Handling a change such as a next-generation LED can be done directly with limited impact on your supply. If the LED has the same footprint a redesign may not even be necessary, even if it is it'll be worked out for you. The re-design will include predicted performance data, layouts that have a limited effect on Light Output Ratio (LOR) and testing in your own housing so you can generate new product data sheets quickly and efficiently.  At the initial design stages, it is even possible to dual footprint keeping your options open to easily accommodate for alternative LED packages and give your product greater flexibility. You can effectively market 2 great products to suit your customer needs – high end and basic for example – with 1 PCB design. What's more, it's likely to cost less than you might think.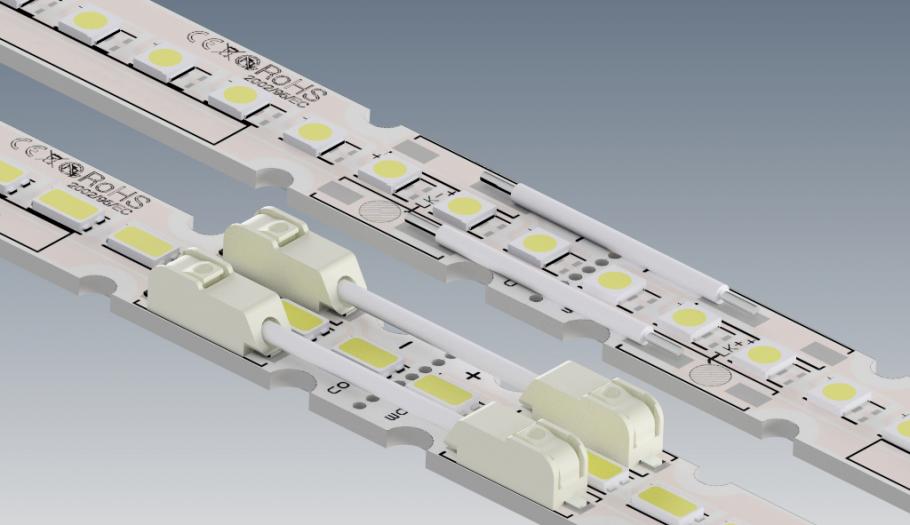 By considering custom as a solution you're effectively managing obsolescence and determining a products life cycle yourself without being dependant on numerous suppliers. Not only this but you have a purpose-built solution matching your requirements precisely at little to no added cost, you'll be working with a strategic partner who understands your product as well as you do and manages the product life through to next generation. In addition to saving costs from the impact of obsolescence, you'll save with a reduction in material costs, engineering costs and lower inventory. What's more, you'll have simplified supplier relationships with better results, service and support from those relationships. All that and you'll have your own brand and company image on the product – the product that is now completely differentiated putting you way ahead of the competition.
So, even if you simply want to develop a relationship with a manufacturing partner just to copy the previous part that has now been made obsolete or to totally negate the need to rely on standardisation and handle product design yourself, with a custom or even semi-custom solution you're taking control of obsolescence and managing it.