Tunable white LED solutions are the easiest and most cost-effective way to take control of your lighting. A tunable solution allows your product to tune between 2 colour temperatures creating cracking mood lighting, simulating daylight or simply enhancing your lighting scheme. With good lighting now an expectation integrating tunable technology into your lighting, with the help of Forge, is one of the simplest ways to get good lighting.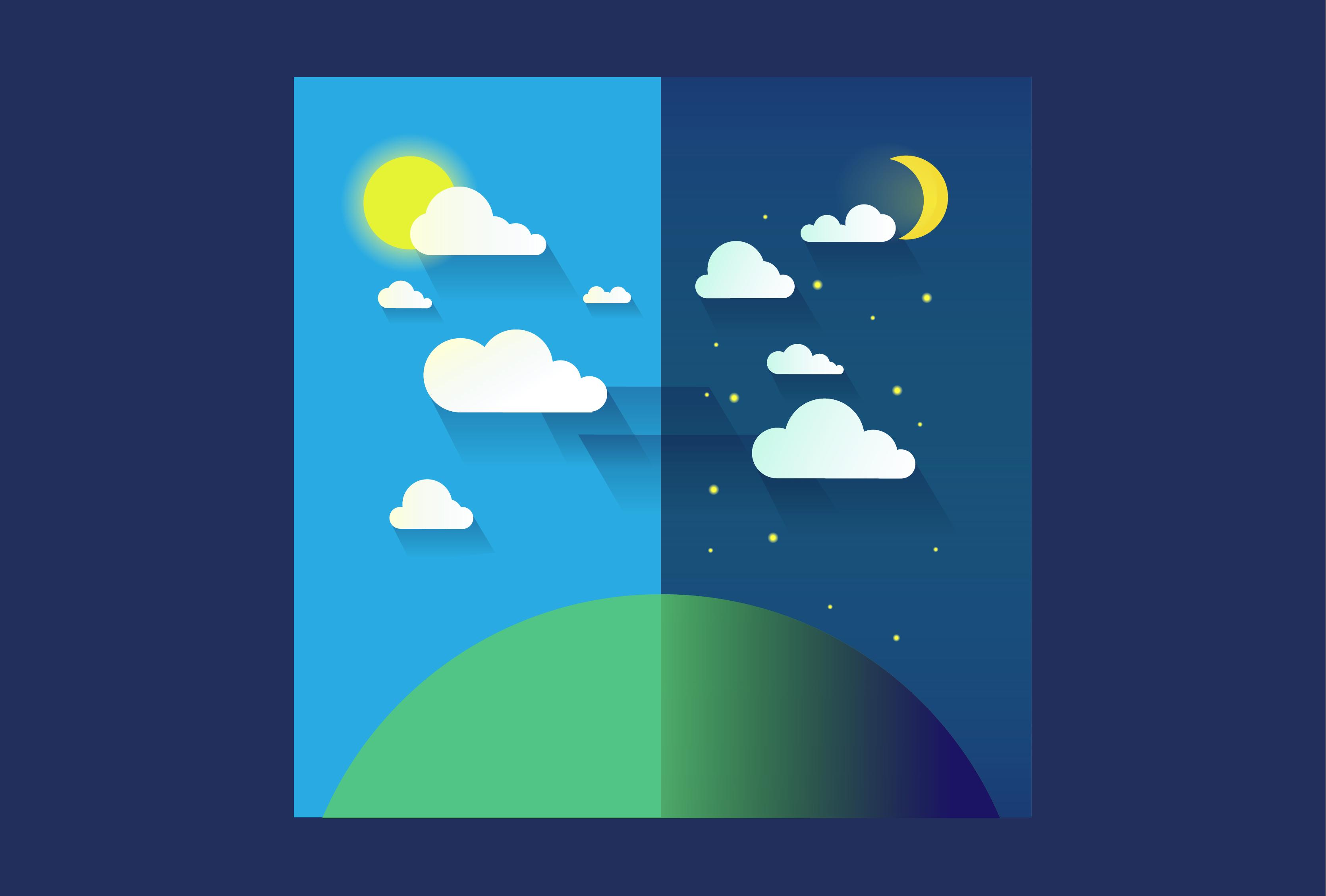 Tunable LED solutions are perfect for healthcare and workplace applications improving health, productivity and safety in educational and medical scenarios. Mixing between 2 colour temperatures allows for daylight to be mimicked and circadian rhythms to be supported with a lighting scheme that alters colour temperature for specific scenes.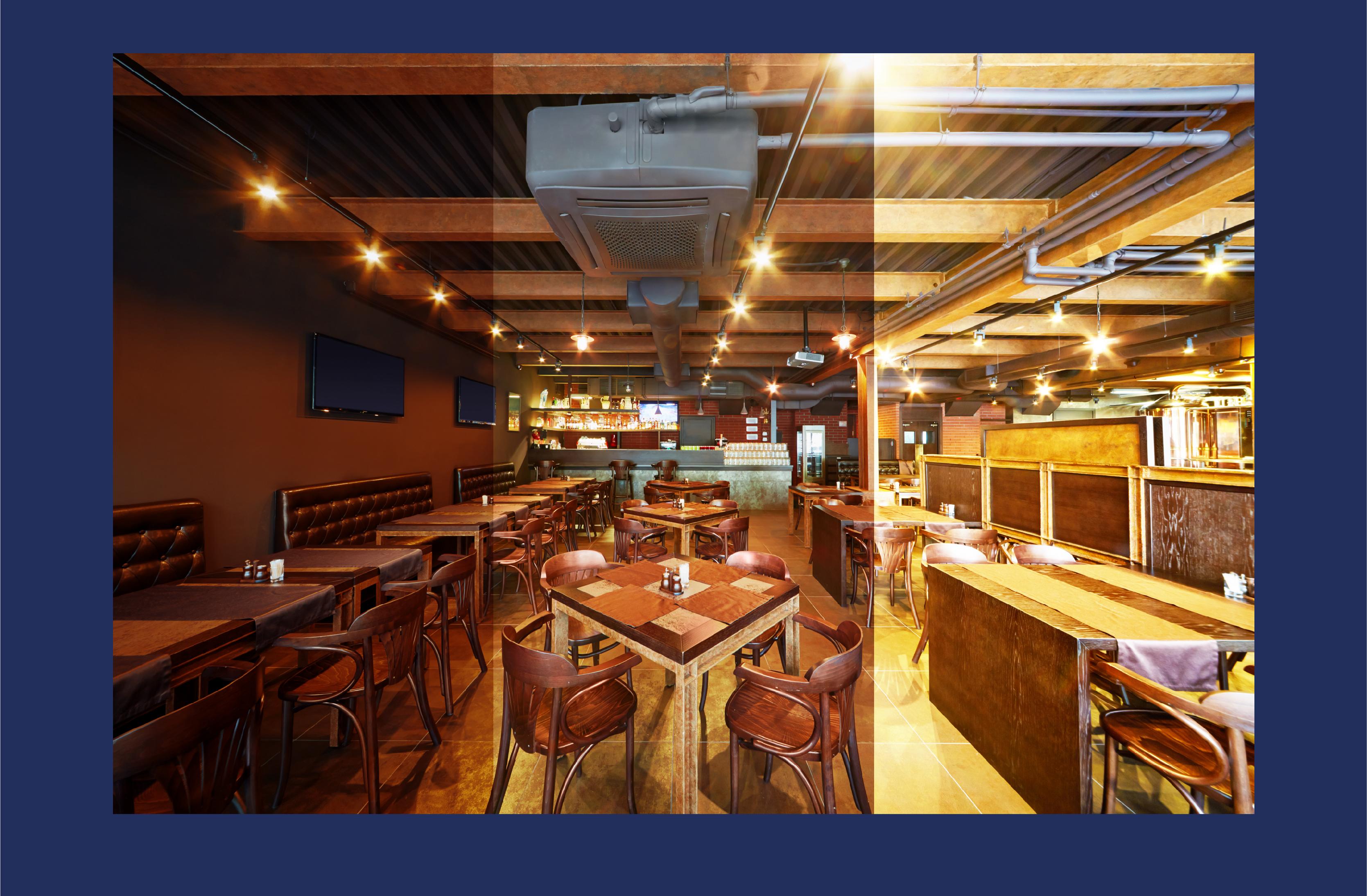 Whilst the benefits of tunable LED solutions in commercial, educational and healthcare applications are well known, the need for integrating tunable technology in applications such as retail, residential and hospitality is growing. Growing demand in pop-up shop areas and general multipurpose spaces means demand for flexible, dynamic lighting is on the rise. Tunable solutions offer great value, for such applications, over traditional fluorescents and troffers. So, what's the difference between tunable white and dim to warm? It's pretty simple, dim to warm gives smooth dimming of warm white light and replicates more traditional lighting methods such as incandescent and halogen. Tunable, on the other hand, gives greater variety as you can select any colour temperature independently from dimming.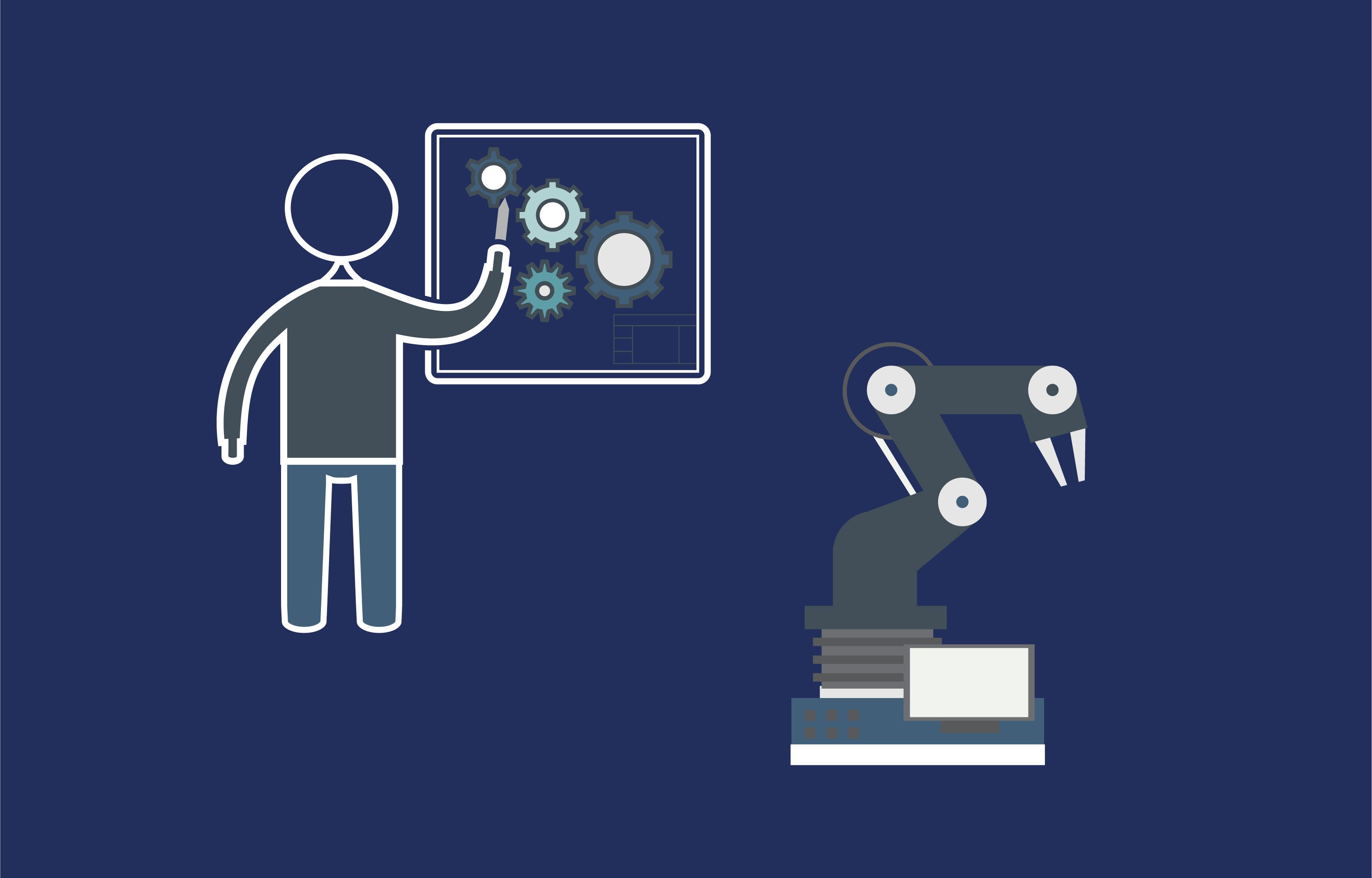 We've established that tuning allows for the changing of colour temperature from warm through neutral to cool – widely accepted as a technology that supports human centric lighting. The feel good factor of tunable technology goes further though. With enhanced interior design, the creation of mood lighting and integrated light you can meet the demand for good lighting. Forge design and manufacture tunable solutions to help OEMs integrate the very latest technology into your range of fittings.