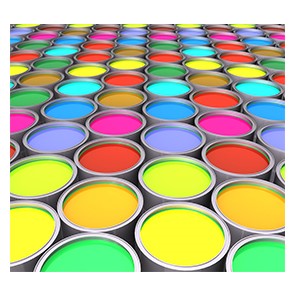 The Forge  Design Team enjoy an unrivalled perspective of up and coming LED developments and have noted a recent widening of availability of what can best be described as 'niche' LED colours.
In many cases these colours are previously unavailable in lighting class LEDs so whole new application areas can now be addressed.  Many of these new colours are actually in new areas of the colour spectrum for LEDs – often way off the black body locus.  And they have suitably exotic names such as 'Purple-Pink', 'Yellow-Pink', 'Gold', 'Deep Gold', 'Violet', 'Pale Blue', 'Ice Blue'…
In our experience this kind of LED development is likely to find application in areas never before addressed but an obvious one is special purpose retail display lighting such as foodstuffs.  Maybe 'Pale blue' for dairy products such as chilled cheeses, 'Purple-Pink' or 'Yellow-Pink' for red meats, 'Violet' for fresh fish, 'Gold' for breads – the only limit is your own imagination!